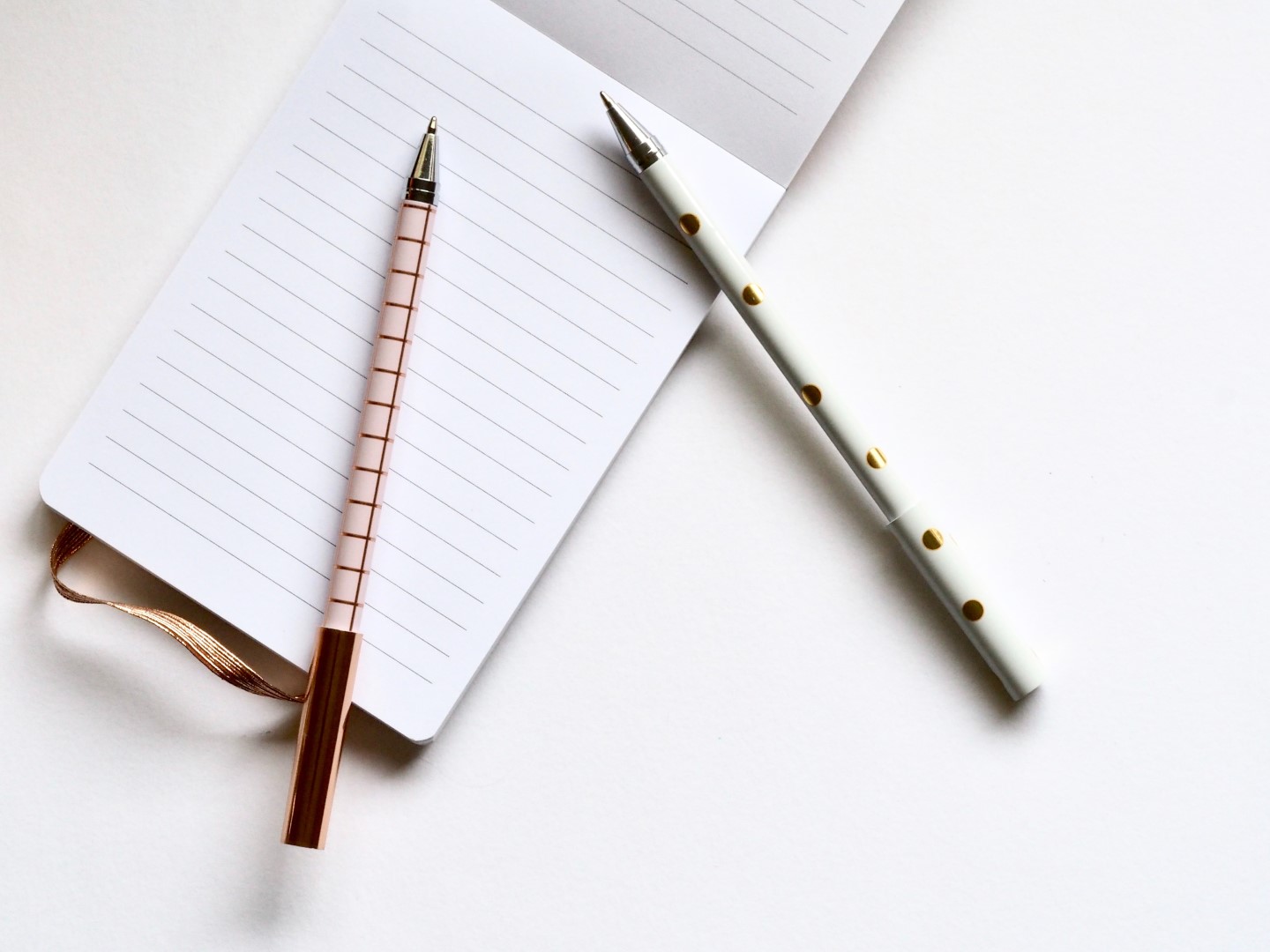 If I have a pattern made can you run a small production?
Unfortunately, we do not provide cut and sew services. At Purabell, we focus on Product development with the goal of turning your idea into a realty. As a result we can only create a small run of production after you have chosen a design package.
After signing up for a package What is the cost of a small run of garments sewn?
The cost depends on many variables that includes fabric weight, quantity and construction of the garment. We cannot provide a blanket estimate for any prototype without specific garment details or before viewing the construction, components and fabric. This estimate will be given after the initial design consultation. Small runs are by the dozen.
What is included in your packages?
Our team of designers and pattern makers will assist with the development of the initial garment. We offer several different packages to work with your idea, some of these include: 1st pattern, prototype sample, fittings, grading, marking, pattern corrections, fabric sourcing and components.
Do you offer sublimation dyes, close match pantones, embroidery, patchwork, screen and digital printing?
Purabell offers 100% in-house design, pattern making and creating the prototypes. For needs that go beyond our services offered, we offer a network of sourcing which may help meet your needs.
How long does it take to obtain a quote of package that fits my needs?
Before we can get started turning your idea into a reality, we must first complete an initial consultation. During your initial consultation you will have a direct meeting with one of our designers to discuss the elements of your project, answer any of your questions and offer valuable insights. The cost of this consultation is $300.00, and once completed we will be able to offer an estimate for your project.
What is your minimum order?
We offer different packages that adjusts to your prototype construction. Please note, we only offer small prototype production runs for our design clients. We do not offer typical cut-and-sew services.
How can I get started working with Purabell?
Fill out Design Questionnaire:
This is a simple questionnaire that helps us better understand your project so that our team can prepare for your initial design consultation.
Schedule Consultation:
In approximately 5-7 business days a representative from the Purabell design team will contact you to gather additional information and schedule your design consultation. The cost of the in-depth design consultation is $300.
Initial Design Consultation:
This will be either an in-person (or virtual) meeting with one of our designers and will last approximately 1 hour. During your consultation we will work to better understand your idea, provide valuable insights, and answer any questions you may have.
Design Quote:
Our design team will review all of the information gathered and we will provide you with a quote for our services in approximately 10 business days.
How long does it take to find out if Purabell can work on my project?
It will take approximately 10 days after you have submitted your design questionnaire.