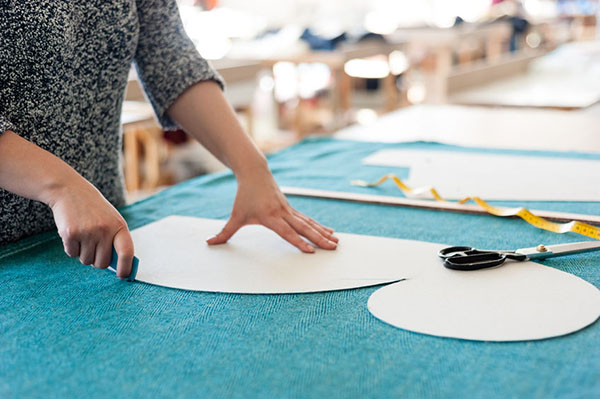 •

DO YOU HAVE AN APPAREL IDEA AND NEED A PROTOTYPE AND PATTERN CREATED?
•

Do you need assistance bringing a concept to life?

Our talented in house team of designers and other specialists has the skillset necessary to take your design idea and make it a physical reality. With nearly 30 years of design, we know what works and what doesn't.

Are you tired of standard sizes doesn't fit? Do you need to start a private label? We are masters when it comes to pattern making and creation prototype designs.

We know what can and can't to be done and moreover, how much it will cost to produce. Our team has many years of experience that is necessary to design, produce exclusive high end fashion.
Our Design Services Include